Here you can cycle, play golf, row a boat, paddle a canoe, play boules, take a sauna, etc. Toftaholm is also located close to two fantastic golf courses and just round the corner there is a magnificent Nature Reserve with lovely walks.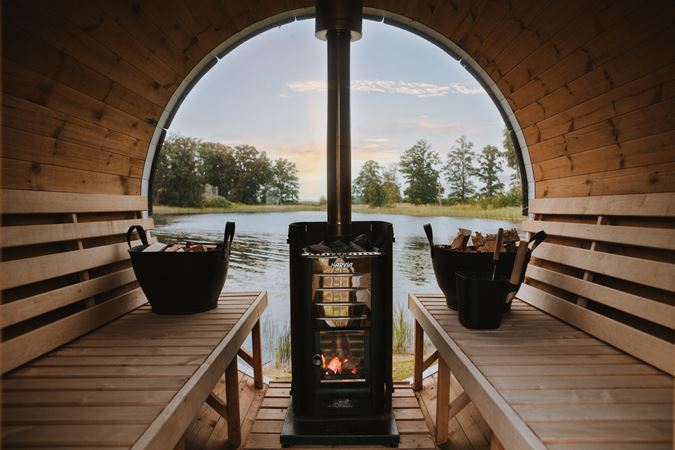 Eco Spa
Down by the lake we have two barrel saunas and four hot tubs, all wood-fired, as well as a solarheated relaxation room. The Eco-spa is available only for overnight guests. Book 24h before your stay. Monday – Saturday: 15:00-16:00, 16:15-17:15 and 17:30-18:30
Sauna
Hot tubs
Solarheated relaxation room
Lake view
195 SEK
per person. Only for hotel guets.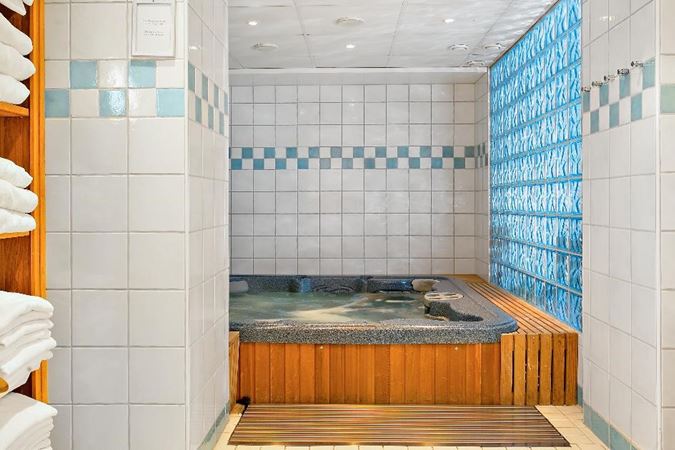 Relax
Our spa is located on the lower ground floor of the main building. You can reserve the sauna and hot tub for private use.
Relax
Hot tub
Private
Sauna
Maximum 6 persons
300-500:-
depending on the number of persons.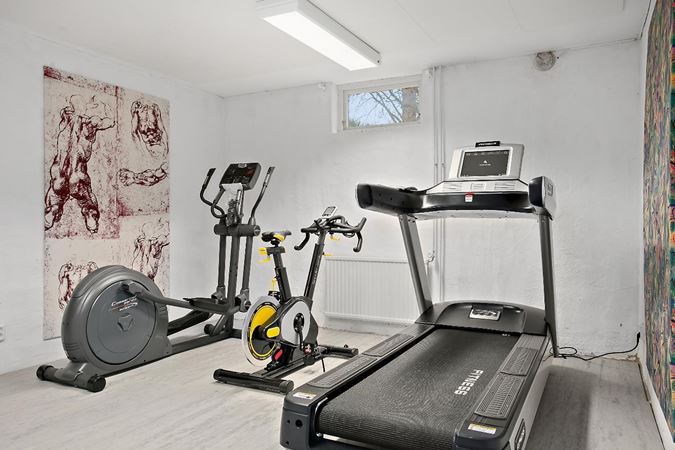 Gym
Our gym is located in the southern wing of the manor.
Treadmill
Bike
Barbell
Weights
Multi machine
Free
included for everyone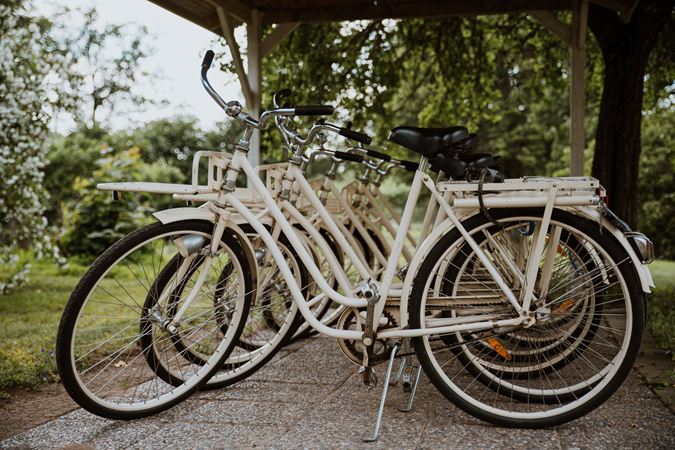 Bike
Here you can rent a bike to discover the area around the manor.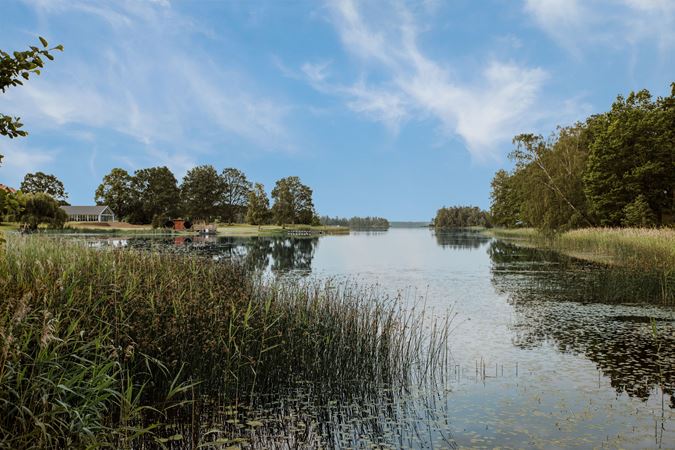 Boat
Rent a boat or canoe for a wonderful excursion on the lake!
Rowing boat
Powerboat
Canoe
Life jacket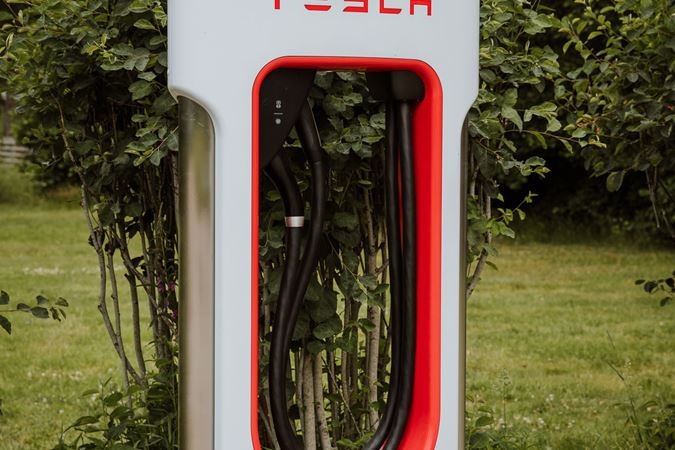 Tesla/Electric cars
Charge both the car and your batteries in the manor! In our reception we will help you.
16 Supercharges, 2 Destination chargers, 1 Incharge
Toilet, coffé, snacks, lunch, dinner
On your way to us?
Please book your lunch/dinner for best service!