Conference room
We offer 4 conferernce rooms of dfferent size with associated group rooms. All conference rooms include water, fruit, sweets, notebook and pencils för all conference participants.
Stenbock
Stenbock i s located on the ground floor of the manor's south wing. Stenbock is a spacious room with good acoustics and its own entrance. From the windows you have some lake view.
81 sq
26-100 pers
Own entrance
Flipboard
Whiteboard
85 inch screen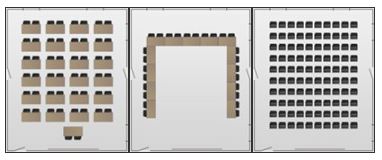 Gustav
Short information
72 sq
24-80 pers
Flipboard
Whiteboard
Projector
Lake view
Porch

Ebba
Ebba is located on the ground floor in the manor's southern wing facing the beautiful courtyard.
38 sq
17 - 36 pers
Flipboard
65 inch screen
Whiteboard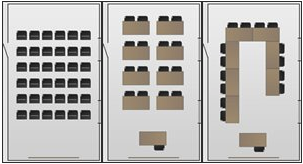 Beata
Beatal is located in the manor's southern wing. The venue is adapted for board seating with beautiful views and its own porche facing the nature.
30 sq
14 pers
Flipboard
Whiteboard
65 inch screen
Porch