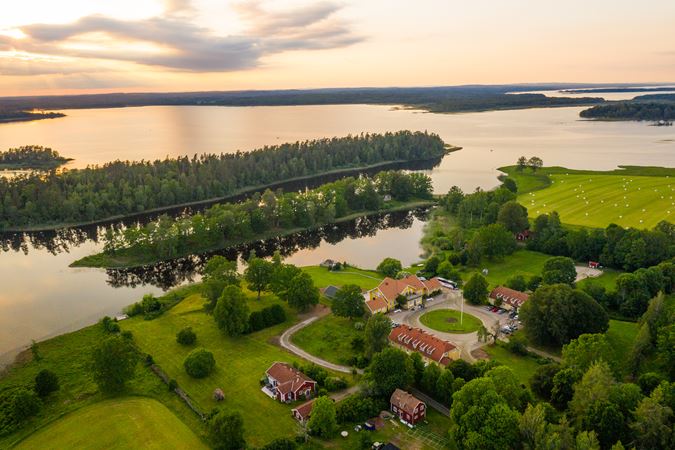 Manor-house stay
Live a Manor life with us! Enjoy homemade cookies and coffee, book our relax or ECO spa and end up with a five-course dinner.
Afternoon tea
Drink
5-course dinner
Overnight stay in double room
Breakfast buffé
1995:-
Per person. Single supplement 300:-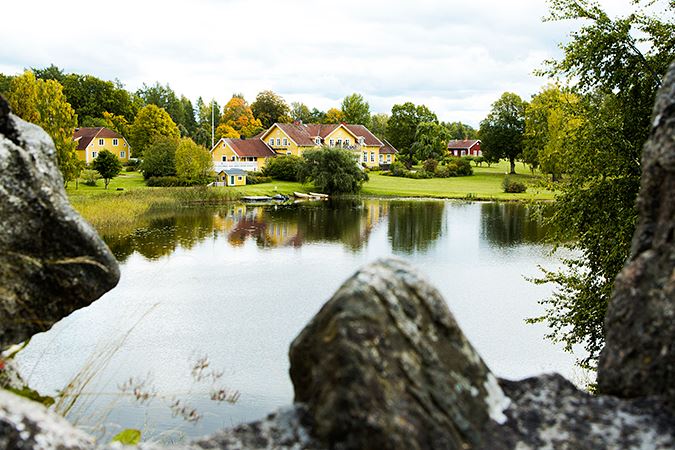 Extra night
Stay a little longer. Add an extra night and enjoy the manor-house life.
3-course dinner
Overnight stay in double room
Breakfast buffé
1295:-
per person in double room. Single supplement 300:-